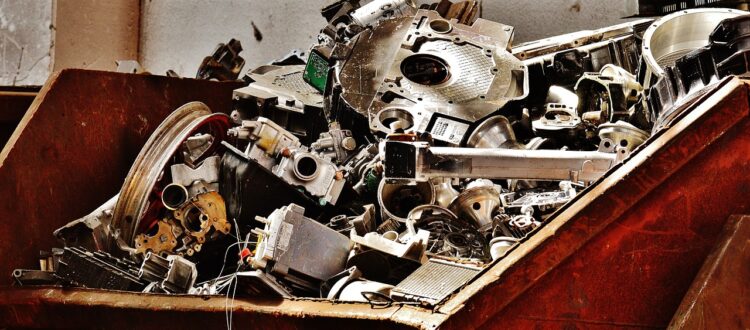 The Market for Recycled Non-Ferrous Metal 2021-25
As per reports predicted and published by famous news channels, the market for recycling Non-ferrous metal is going to meet tremendous growth from 2021-2025. The demand and supply chain of all regions is going to raise.
The non-Ferrous product includes metals like copper, zinc, aluminium, nickel, and zinc. As per the research report, analysis has indicated global economic trends, potential regions, and market analysis, challenges, and value chains.
Stronger recovery of market post-pandemic leads to a sharp increase in market demand and price levels.